Hi!
Here's the MARVEL Binge Part Two. Since my first post, I've finished both seasons of Agent Carter, an Agent Carter one shot and Iron Man (2008).
So, there has been a change of plans. I was originally going to follow the CNET MCU Viewing Guide. But I realized they didn't include all the releases because it's a pretty old list. So I'm following a new one. It's the latest I could find.
HERE
DISCLAIMER: SPOILERS AHEAD!

Agent Carter (Season 1 and 2)
This is my second go at Season 1. The first time around, I watched around 7 of the 8 episodes.
Season 1
of Agent Carter was amazing. It had the perfect amount of drama and action. I love Peggy Carter, she is a great role model. Even for the 21st century, she's badass. Jarvis is one of my favorites!
Marvel One-Shot: Agent Carter
- I didn't know this existed until I found my new viewing guide on comicvine. So this is placed a little differently than the suggested order. ( Though, you can do without ever watching this because it's not canon. It deviates from the show's storyline.)
Season 2
wasn't as great as I thought it would be. I was having a fit seeing Carter struggle with deciding between Dr. Wilkes and Agent Sousa.
Luckily, my OTP is canon now! I was so happy.
It was nice to see Michael Chad Murray back on T.V. He was great in One Tree Hill back in the day. Even though he really got on my nerves, I feel bad for him. He redeemed himself towards the end of season 2 but the finale didn't look so good for him.
Iron Man (2008)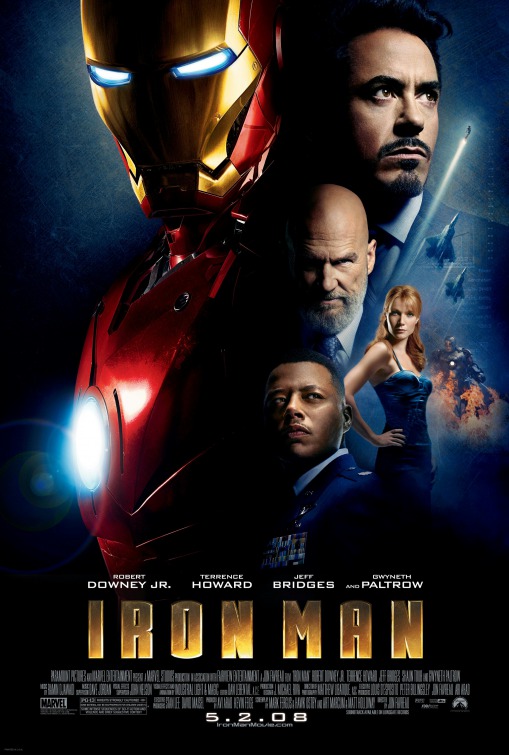 Again, it's been way too long since I've watched the entire movie. I noticed so many things I missed the first time around. Seeing Agent Coulson is always great. I love Pepper Potts.
Tony Stark is as lovable as always. That dry sense of humor always gets me.
It was nice to go from watching Agent Carter to Iron Man. I like that I've got to know Howard Stark before Tony now.
I'm devastated that Jarvis' voice isn't the same one as the one in Agent Carter. But it was to be expected.
The movie was as great as I remember.
The list:
1. Agent Carter Season 1
2. Marvel One-Shot: Agent Carter
3. Agent Carter Season 2
4. Iron Man (2008)
Psyched to continue this MCU binge!